MV Field Trip 2018

AAM Digital Workshops

Project Notes

Collaborators:
Architecture Association Maldives

Date:
August 2019

Location:
Malé, Maldives

Project Tags:
2019, Teaching, Workshops, Maldives






4D Island were invited to conduct a 1 week long Grasshopper and computational design bootcamp for student and professional members of the Architecture Association Maldives (AAM). The 5 part series introduction to the basics of parametric design, visual scripting and working with data with the intention to help realise how these design methodologies have potential for project work both in education and professional environments.

Along side this we were able to conduct meetings and sessions with local NGO's and Ministries to discuss 4D Islands design approach do data informed and evidenced urban development and were fortunate enough to have an audience with Former President, Mohamed Nasheed at The People Majilis, Malé.

Thank you to Architecture Association Maldives for facilitating and hosting us. Thank you to all of those who joined us in our grasshopper workshops and Atollscape who helped with coordination of the the sessions and trip.
---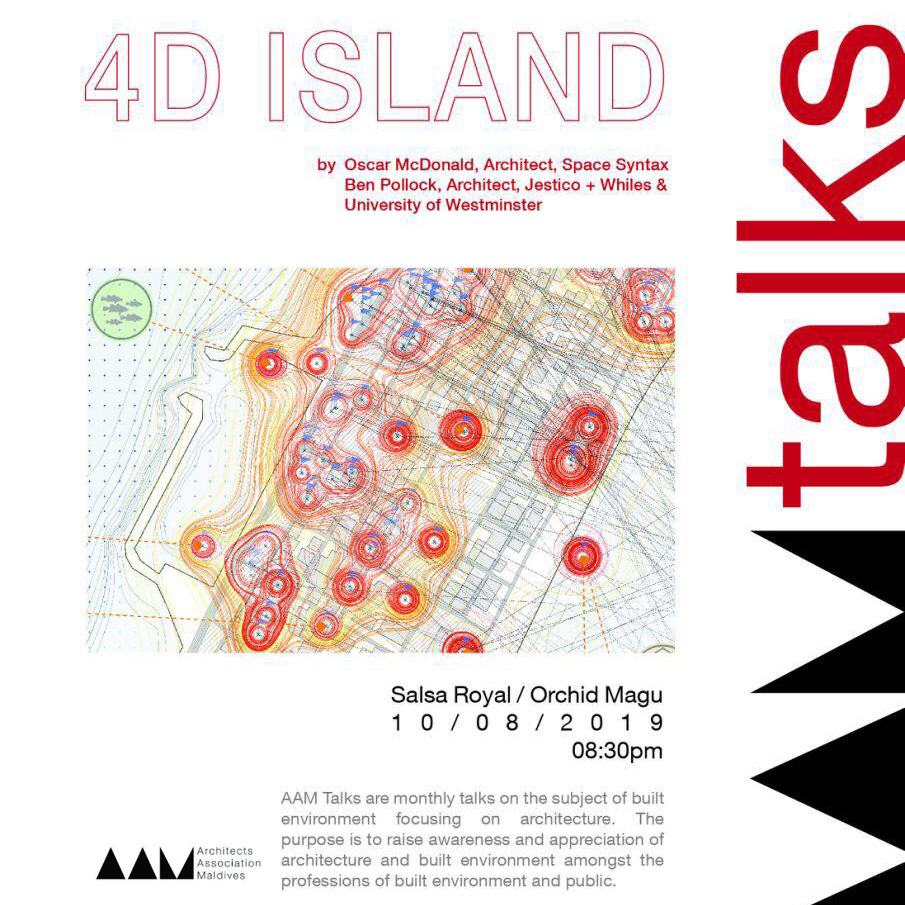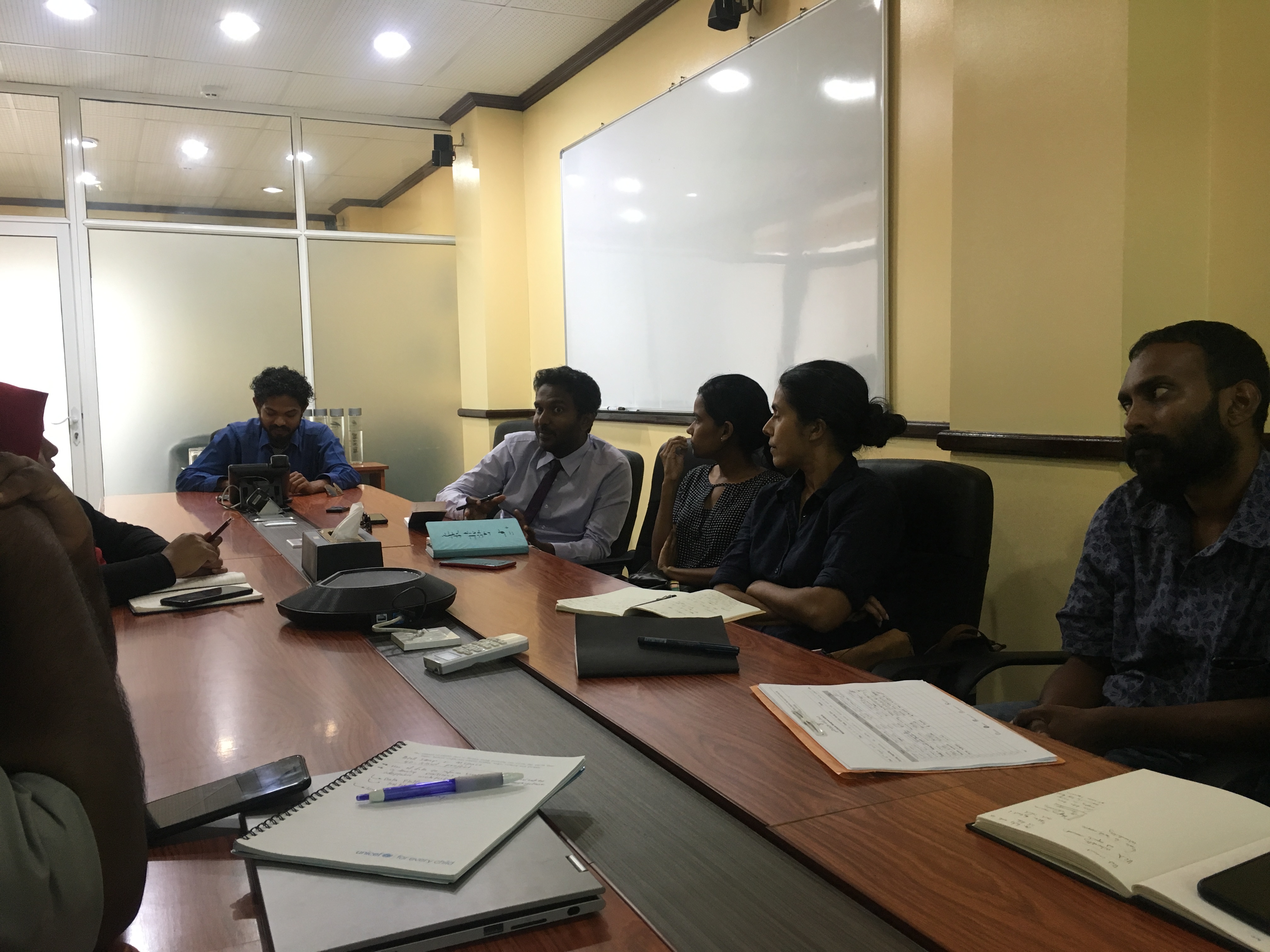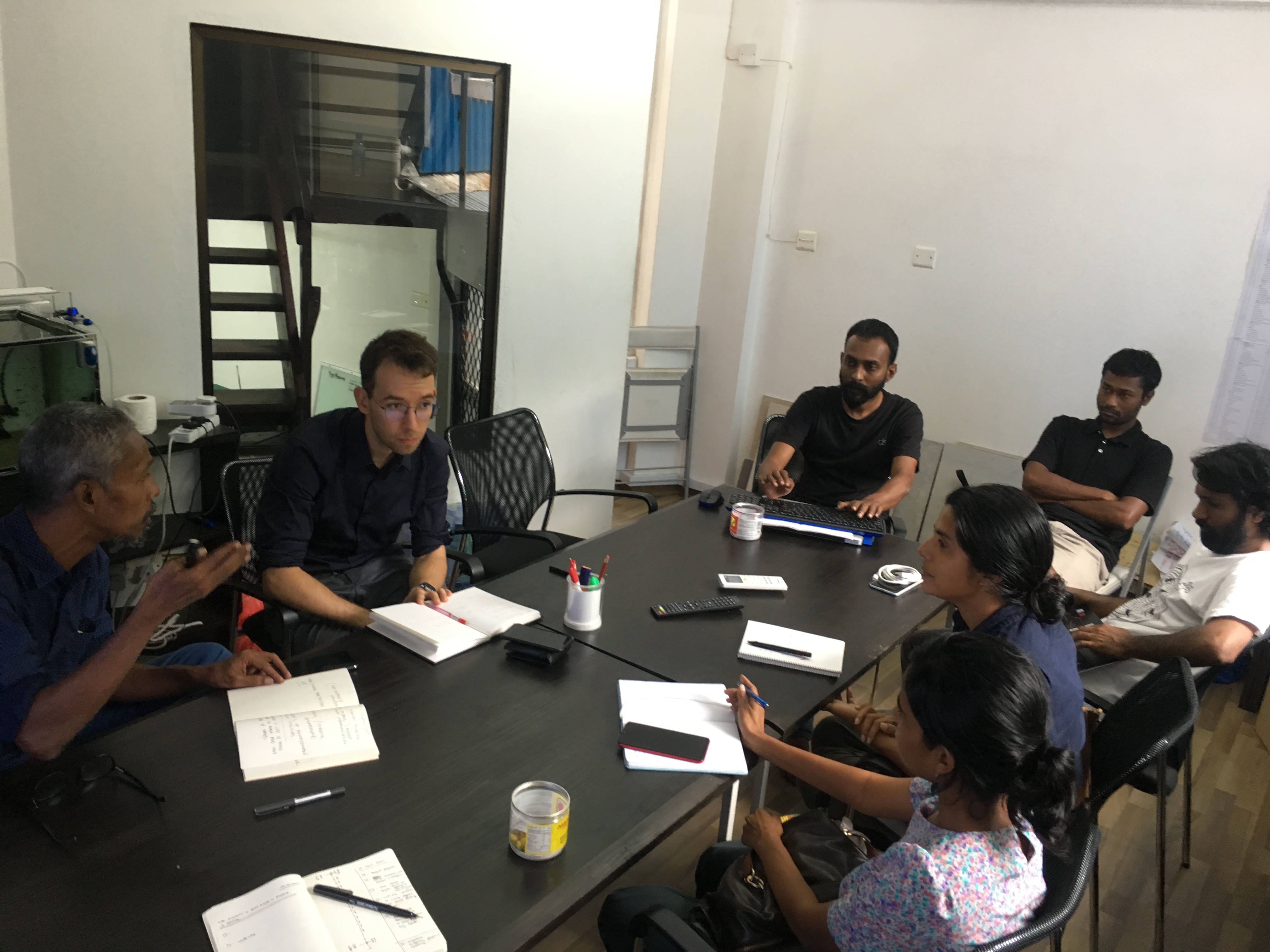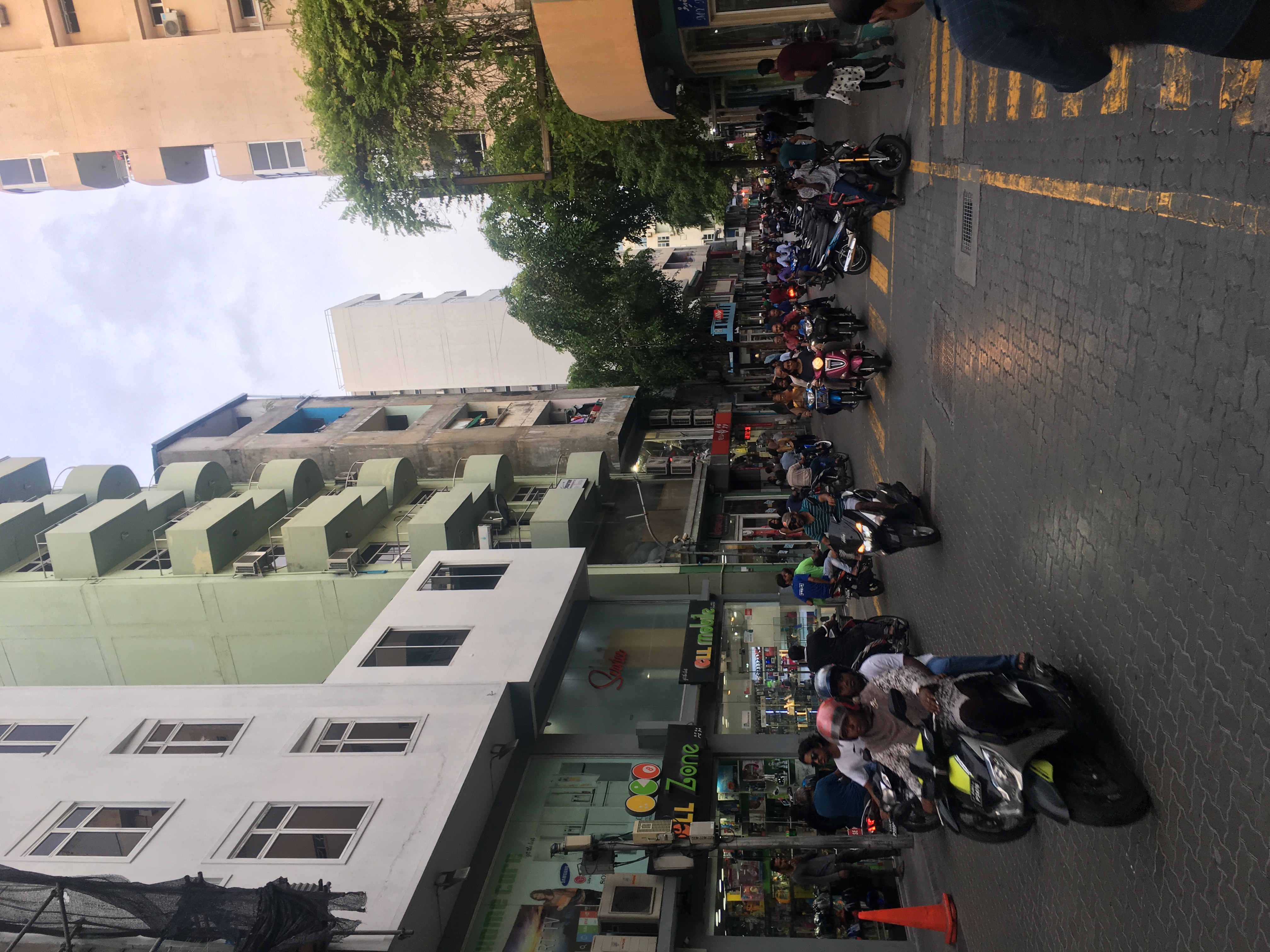 <<< Back to Selected Projects
---

Other Projects: